Ergonomic Chairs and Desks For the Home
Are you working at home full-time these days? If so, you could be in danger of aches and pains or worse. You may be accustomed to responding to emails at the kitchen table or spending the occasional weekend writing a report or responding to emails on your home dining room table and most of the time it may be a couple of hours. With Covid most companies have asked 80% of their workforce to stay home… and whether intentionally or not they are inevitably work longer hours at the same dinning room table or kitchen counter.
Unless you have the right setup, sooner or later you will wind up with back Pain or other problems.
Now is the time is now to review your work-at-home setup and make sure it's ergonomically sound for your spinal health. The trouble and expense is well worth it. It will pay for itself by saving you on chiropractor treatments in the months and years to come.
The psychology of working from home has it's own pitfalls, the home being our sanctuary when we leave from the office to go home to our sanctuary is no longer . In fact if anything we have no time to switch off. Added to this we have children we are homeschooling and continuous stress from the fear of the Corona Virus impacting our health, economy, finances.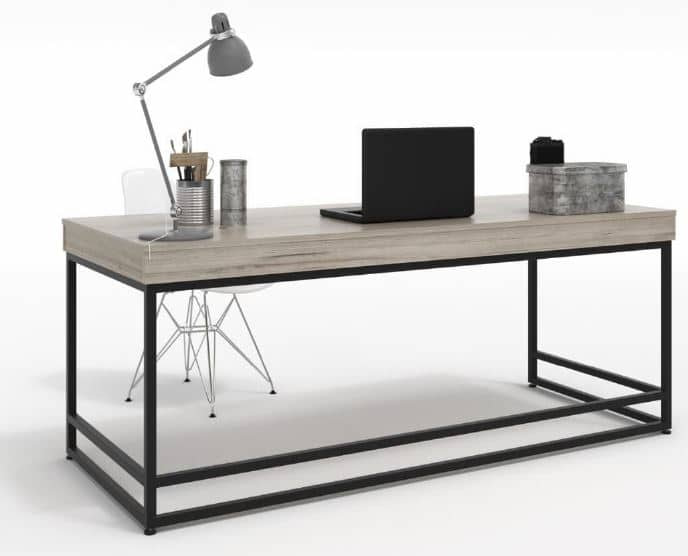 Ask yourself the question have you noticed that you or someone you know working from home are having some kind of back problem since they have been working from home. The answer is probably yes… The fact is even our children that are experiencing back problems from spending multiple hours on home schooling on the computer.
I, myself as a furniture supplier I was caught off guard, with the shutdown not really considering that I require chairs for my husband and my kids, my daughter complained of back pain, my husband complained of neck pain. My daughter needed to go to a physio therapist … I realized how important the ergonomics of your working environment is and rushed to get them some chairs from my office as soon as I was able. But in just 8 weeks it was very prevalent that it doesn't take long to cause the issues.
I believe we should make the home work experience a pleasant one and by helping your staff work ergonomically at home it is not only a message that you care for them but it actually assists them to work more effectively. The net result is happier healthier staff,
Delivery
Gauteng/ Pretoria- Delivery and Installation at 3% of Order Value with a Minimum Charge of R350.00 During Normal Working Days/ Business Hours/ One Delivery Venue
Kwazulu-Natal- Delivery and Installation at 7% of Order Value with a Minimum Charge of R750.00 During Normal Working Days/ Business Hours/ One Delivery Venue
Cape Town- Delivery and Installation at 10% of Order Value with a Minimum Charge of R1 500.00 During Normal Working Days/ Business Hours/ One Delivery Venue